What a great (and busy) event! Seattle's annual Northwest Flower & Garden Show was a lot of fun. People were rushing from booth to booth, trying to get through and see everything they possible could—before they passed out from exhaustion. Despite the busyness, almost every person who came by the Dunn DIY booth was excited about who we are and what we're doing.
It's great to see how four months can change things, and this show was definitely different from the last. Just about everyone we talked to was familiar with Dunn Lumber, liked Dunn Lumber, and told us they'd check out the website. This time though, we had a number of people who had already heard of Dunn DIY! To me this is so exciting, and makes me wonder what the future is going to hold for us. We handed out about 600 reusable shopping bags, so keep your eyes out in the grocery stores and on the streets for our logo. And let us know if you see it! We cant wait until we become a household name just like Dunn Lumber.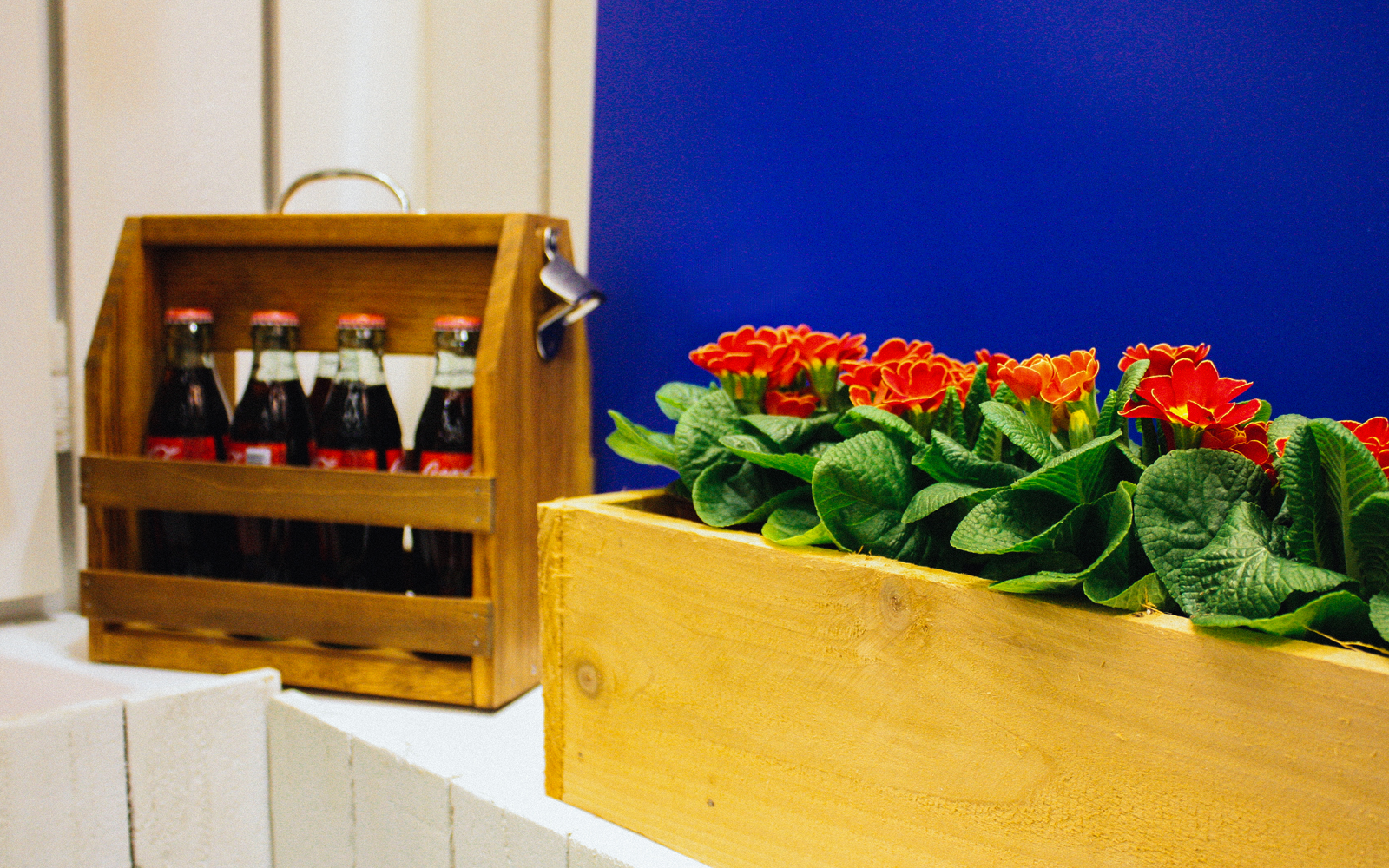 One of the things that I love most about these shows is the history. Both my parents grew up in Seattle, and the Dunns have been here since we moved the company from Wisconsin in 1911, so my family has made a lot of connections over the years. Every day I was at the show, someone was sharing stories with me and making connections to my family: the woman who went to high school with my mom, the contractor who remembers my grandpa stocking shelves at Dunn, the man who almost sold his car shop to my great uncle. I love how my family grew up with the city of Seattle. I love that show attendees knew my father and my grandfather, and because of him, they can shake my hand and smile.
What a legacy I have inherited! It makes me so happy and proud that Dunn DIY isn't just it's own entity, but rather a continuation of a 108 year old family trade.